Couples Counseling
You are here because you need couples counseling or want to find out more.
Firstly we want to commend you on your courage and wisdom for choosing to explore this topic. Therapy or counseling (especially couples counseling) are subjects that scare most people.
Unfortunately there are many people who believe that their relationship should simply run smoothly and if it doesn't they give up on each other. They believe there is something wrong with their partners, themselves or their relationship or that they chose the wrong partners. 
What humankind should start realizing is that we are not equipped to be great at relationships! Marriage and long-term relationships are not concepts for which we are very well prepared. In fact, it is one of life's biggest challenges to be in a long-term, monogamous, sustainable relationship.
You have accepted this challenge and you have realized that you need couples counseling, guidance, help and/or advice to be really good at having a relationship. And you believe that if you can attain the right skills set and the know-how to use these tools you can be great at your relationship, "fix" your relationship problems and have an awesome relationship.
If that is what you believe, then we are very glad that you are here! We believe the same and with the couples counseling we offer you there is no reason why your relationship dream cannot come true.
A special invitation
_________________________

Download our free guide, 
"6 Action Steps to building an awesome relationship without all the fighting, never getting anywhere and simply just coping"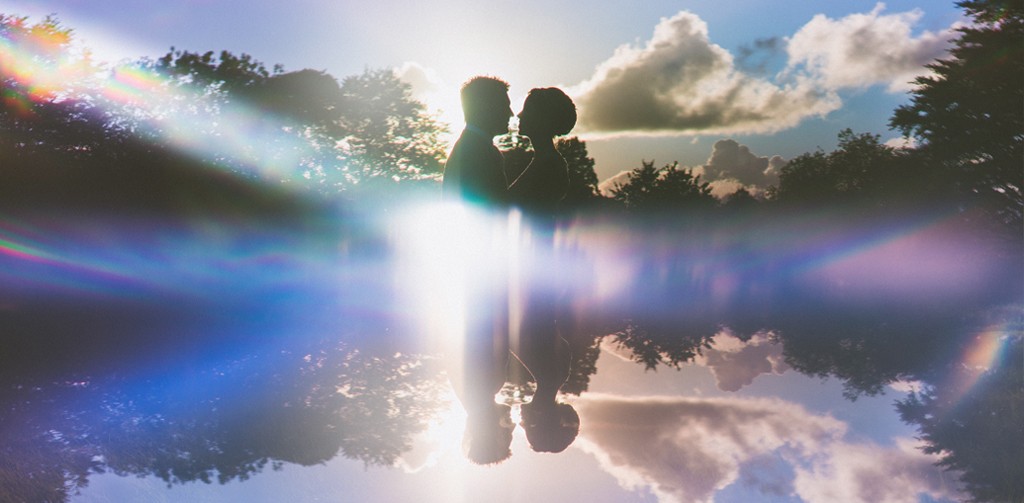 Couples counselling....for COUPLES 
The couples counseling you will receive here is exactly THAT. It is counseling for couples. It is not individual counseling for single people or individuals. It is counseling uniquely developed (and researched over decades) for two people in a relationship whose dream is to be a mature, conscious, and joyfully alive couple and grow as individuals together. 
Imago couples counseling and the underpinning relational theory was developed by Harville Hendrix and his wife Helen LaKelly Hunt. It is a unique approach to couples counseling that grew from a combination of several relational models and most importantly focuses on both people, the couple and not on any one individual.
You might be thinking "if only I knew what exactly was wrong with my partner" or "if only I knew how I could fix my partner" or even "if only I could change myself...". One of our first assumptions is that there is nothing wrong with you, your partner or your relationship and that you, as a couple, can learn how to be better at relationship in the same way you can learn how to play tennis or how to play the guitar or how to play chess or how to set a table!
Imago couples counseling is about showing you new tools, new ways of being in a relationship and a new way to love. It will guide you and show you how to get better at relationships and as you practice these skills you will get better as this thing we call love (but that we don't always understand!).
We invite you on a couples counseling journey. If you accept the challenge, learn new tools and start using them, the reward is a lifelong couples adventure of growth, fulfillment and joyful aliveness.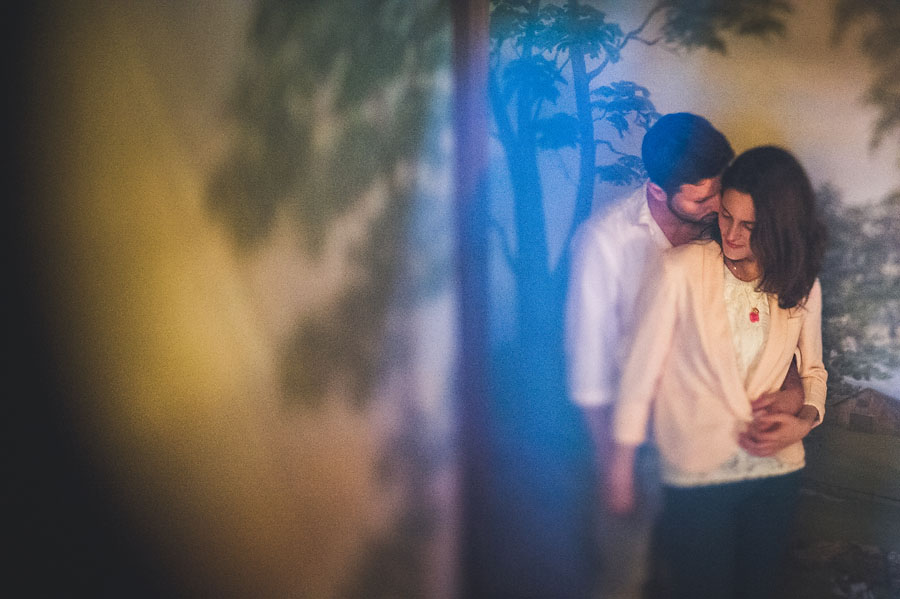 Home > Marriage Counseling > Couples Counseling