Free Counseling
for Couples
We offer free counseling for couples in the form of our  downloadable guide, "6 Action Steps to Building an Awesome Marriage" as well as free online couples counseling. To contact us for the online offer please fill out the form below.

CLICK HERE to download the guide.
The BAM movement

B

uild an

A

wesome

M

arriage

We offer free counseling for couples with this unique and exclusive offer.

We invite you to join the BAM (Build an Awesome Marriage) movement by signing up for our FREE guide, "6 Action Steps to building an awesome relationship without all the fighting, never getting anywhere and simply just coping".

The guide takes you through six practical and "doable" steps to slowly but steadily get your relationship back on track and is based on Imago theory principles.

It has been thoroughly researched and psychologically tested and the information we share is equal to 20 hours of couples counseling.

Apart from the free counseling for couples, you also get to sign up for weekly tips and tricks (FREE) and you become part of the BAM community where we all have one thing in common, that's to have awesome relationships...relationships that rocks...relationship that last!

This is for you if...
- your marriage is going well; no problems to report. You feel though (maybe deep down inside) that there is something more... something you are missing or could be doing that would make your marriage awesome!
- you are trying to survive and are just coping. Your marriage or long-term relationship is certainly not what you signed up for. You were hoping for awesome but have learnt to simply cope. 
- your marriage is slowly sinking and you feel there is no way back to the wonderful adventure you thought it would be. You still hope and you still believe this could change but that hope is fading!
- your relationship is beyond repair and you have tried everything to save it! You have not tried this though! And it's free!
Please join the movement if any of the above applies to you right now. 
The free counseling for couples is built in to this unique challenge. The guide will teach you the some secrets a step-by-step system that have helped thousands of couples all over the world to build awesome relationships.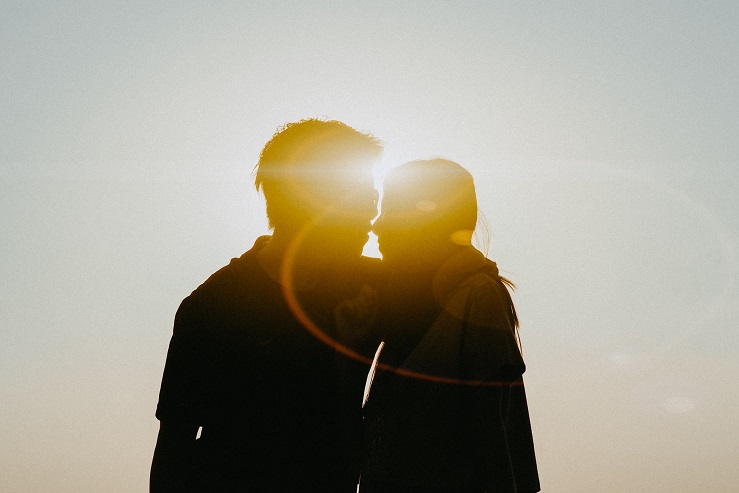 Click here if you want to know more about our free online counseling offer:
Home > Marriage Counseling > Free counseling for couples