Free Counseling
for Couples
The BAM movement
Build an Awesome Marriage
We offer free counseling for couples with this unique and exclusive offer. We invite  you to join the BAM (Build an Awesome Marriage) movement by signing up for our FREE 7-day Online Marriage Bootcamp Challenge!
The challenge comprises of 7 online videos, complete with consecutive daily challenges and a survival guide that teaches you a step-by-step system on how to build an awesome marriage. It has been thoroughly researched and psychologically tested and the information we share is equal to 20 hours of couples counseling.
Apart from the free counseling for couples, you also get a handbook (your survival guide) that outlines each day's challenges and the steps you will need to take to complete the challenge.
You can sign up (FOR FREE!) below. 
Please note that space is limited and this exclusive offer is also time-limited and not always available. Signing up guarantees that you will be the first in line to receive the entire 7-day system for free as soon as we make it available again.
Free counseling for couples:
Enroll for the 7-day Online Marriage Bootcamp

This is for you if...
- your marriage is going well; no problems to report. You feel though (maybe deep down inside) that there is something more... something you are missing or could be doing that would make your marriage awesome!
- you are trying to survive and are just coping. Your marriage or long-term relationship is certainly not what you signed up for. You were hoping for awesome but have learnt to simply cope. 
- your marriage is slowly sinking and you feel there is no way back to the wonderful adventure you thought it would be. You still hope and you still believe this could change but that hope is fading!
- your relationship is beyond repair and you have tried everything to save it! You have not tried this though! And it's free!
Please join the movement if any of the above applies to you right now. 
The free counseling for couples is built in to this unique challenge. You will learn the secrets and the step-by-step system that have helped thousands of couples all over the world to build awesome relationships.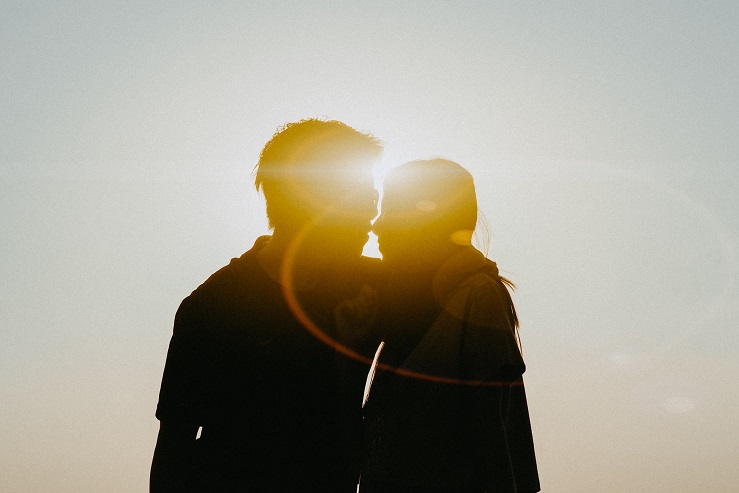 Sign up for the 7-day Online Marriage Bootcamp Challenge below.
The offer is exclusive and time-limited. If you are here now and the offer has expired please sign up so we can inform you when it becomes available again. 
Home > Marriage Counseling > Free counseling for couples