Free
Marriage Counseling
As you searched or Googled "free marriage counseling" you have probably stumbled on many offers. Some of them might not be as "free" as you hoped they would be.
In this day and age marketers try very hard to fool us into "paid" offers by offering free stuff upfront. Some might even ask for you credit card details and find ways to deduct fees later after you have signed up.
When we offer you something for free it will be FREE. When we offer you something that will cost you money we will tell you exactly what you get and the choice will always be yours..
So before telling you more about the exclusive offer we want to make sure you know exactly what you are getting into, what this offer is about and why we can declare that it is 100% free.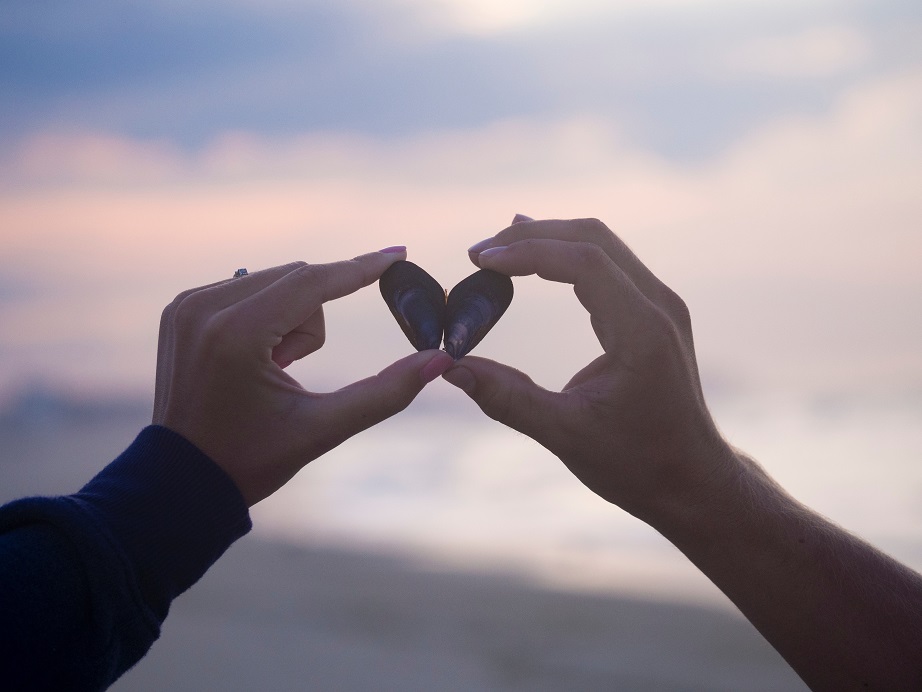 How it works
We offer you a free couples guide. It is called, "6 Action Steps to building an awesome marriage without all the fighting, never getting anywhere and simply just coping".
We compiled this guide based on our experience as marriage counselors and internationally certified Imago therapists and workshop presenters. It is 100% free. All is takes is your email address and you get instant access to the guide.
What you get is 100% free access to guide. You can download the guide, read it (in your own time), work it (in your own time) and keep it forever. You are also welcome to send it to anyone who you think might need it.
The tips and steps we share in the guide is part of the counseling or guidance we offer and has helped thousands of couples, like yourself, to start getting their relationship back on track. 
Here is what you need to do:

What YOU will need to do:
We say it's like free marriage counseling and we assure you that you are not paying anything to get access. It is  There is something you will need to invest though, to get any kind of value....

YOU will need to invest your time, energy and commitment. If you do that we can guarantee that you WILL see results. To get started simply click on the link below:  
Get your free marriage counseling guide here
Home > Marriage Counseling > Free marriage counseling