Getting the Love You Want


Imago Workshops 
At our Imago "Getting the Love You Want" couples workshop we guide you in taking your relationship to the next level. No matter where you are in your relationship you will learn not to only survive BUT thrive!
This course is based on Imago Relationship Theory and the best-selling book "Getting the Love You Want: A Guide for Couples" by Harville Hendrix and his wife Helen LaKelly Hunt.
This book has helped millions of people experience the profound connection that brings two people together in a shared heroic journey that activates undeveloped potential and spurs relationship growth.
Couples worldwide have been transformed from unconscious to  conscious couple-hood, safety, deep connection, and joyful aliveness.
Why this is for YOU!
Couples new and old, in crisis or in love, and married or unmarried are invited to join this transformative workshop. You will take home new approaches to old issues and a shared vision for where you are heading - with the tools to take you there!.
Those in the helping professions will also benefit from this workshop, gaining fresh insights for working with their clients.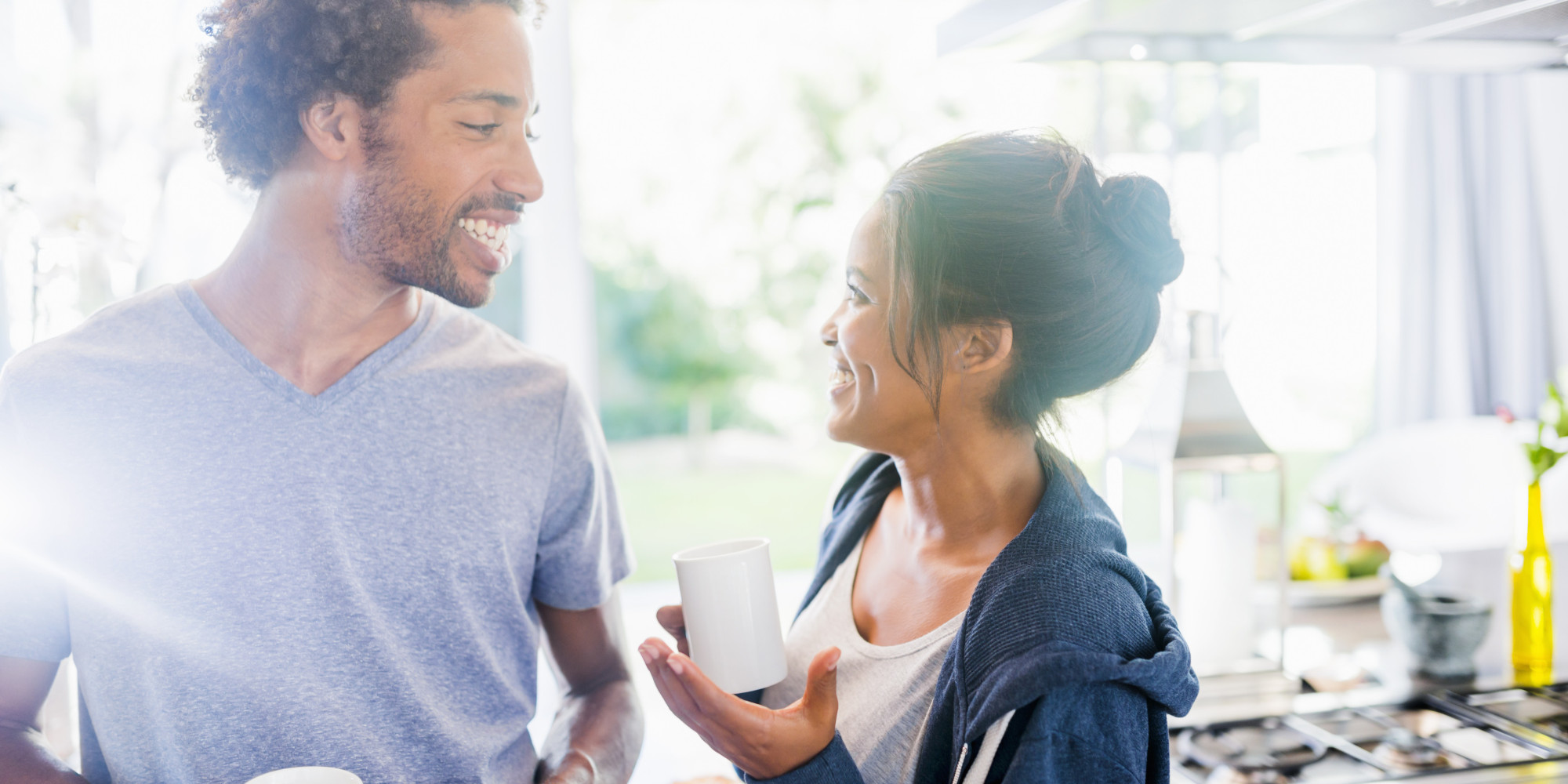 Are you getting the love you want?
What is love? Love is a verb, not a noun. It does not exist independent of behavior. It is created or destroyed minute by minute by what we do.
Love is an act that is accompanied by a feeling, but it is not a feeling itself.
It is a behaviour, a commitment of one person to the physical, emotional, mental and spiritual potential and welfare of another person that is equal to, if not greater than, the same commitment to oneself.
Love is the quality of a relationship that totally excludes negative judgement. It is the fully accepting the other as they are, not as we wish them to be. Love accepts and honours difference and does not limit itself to similarity.
Love is the hyphen between the I and the Thou, the Space Between each partner.
Does the love between you and your partner look like this? Are you getting the love you want? If not, please read on...we might be able to help!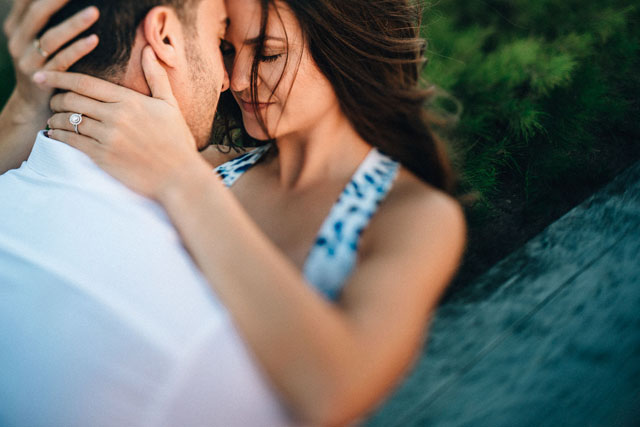 What happens at a GLYW
(Getting the Love You Want) workshop?
We guide you and your partner toward connection, wholeness and relationship aliveness. We use an approach you have never experienced before and help your relationship transform to a place where you are getting the love you want and deserve.
You will experience new levels of safety, appreciation and healing, restore passion and hope to your relationship and find a new way to love, away that leads to wholeness and growth.
You will leave with the tools and skill set to create love in your relationship and cherish and foster a Space Between that is safe and passionate.
You will understand the relationship cycle and the conscious and intentional steps you need to take to transition from the bliss of "falling in love" to the relaxed joyful aliveness of real mature love (which is reliable and permanent.).
We all yearn for this real love, for being understood, accepted and even adored by the other. This workshop will give you that!
Why this workshop is for YOU!
We know this will work for you because it worked for us!
Our marriage was in crisis mode. We were on the brink of divorce and simply coping from day to day. Our conflict either escalated or we ignored each other, choosing to live an invisible divorce.
Then we attended this workshop.
We transformed our relationship.
We started understanding the purpose of conflict

We chose to work through the conflict in a new way

We learned that healing begins with us
And slowly but steadily, up to this day, we transformed. Now we live an adventure. We are no longer stuck. We now know what to do and we do it consciously. We are both getting the love we want!
I know you might be thinking it all sounds to good to be true but believe us when we say it isn't. We were there where you might be right now. We know what it feels like.
We also know what it takes to get yourself out of there. And we want to tell you more...
Please consider joining us at an upcoming GETTING THE LOVE YOU WANT workshop!


Go here for dates and details of our next workshop.
---