Having an affair can destroy your marriage...

It can also help you build an awesome marriage if you stop  having an affair...
If you or your partner is having an affair it could be the end of your marriage. If however, you or your partner is willing to re-commit to your relationship, re-connect with each other and focus on a future together then anything is possible.
It might sound like wishful thinking especially if you've caught your partner cheating or if you were having an affair and trying to recover. The feelings of hurt, disappointment, rage, anger and despair is not something you wish on your worst enemy. These feelings are natural and unfortunately will keep coming back...
It is what you do next that could make a huge difference. It is a choice you will have to make that will decide where your relationship goes from here.
Will you allow having an affair to destroy your marriage or will you decide to use what happened and build something new...
Something that will last
Something different.
Something beautiful that will grow from the ashes of having an affair...
The choice is yours.
First things first:
STOP having an affair!
It might sound obvious but sometimes it's not. If you and your partner both commit to putting this behind you and moving on, then this is not negotiable. You have to close the exit that prevents you from investing your energy into your marriage space. If you don't the space between you and your partner remains poisonous and something you want to get away from. If you want to make that space safe, joyful and alive again you need to close all the exits.
What does this actually mean?
Stop all contact with the third party immediately and stop having an affair in all its forms and guises. This even means deleting all contact details, phone numbers, emails and anything else. 
You have to bring back the energy back into your relationship and the only way to do this is to close the exit.
Without this first step the rest is not possible. Next, you will be working on the space between you and your partner. If there is a chance, even the smallest of chances, for your energy to escape again, then the re-commitment and new future has almost no hope of working.
Next steps
Once you have committed to not having an affair anymore you can now focus on building the awesome marriage you want. The next step is probably the most difficult. Commit to this and you are taking a significant step to a wonderful recovery and to a relationship future that could be even better than before.
The next step is this: Stop all blaming, shaming and criticizing. Yes, we told you this step is a tough one!
Your natural instinct and inclination and everything inside you will want to do this so badly! To find blame, to blame and shame your partner, to blame yourself, to criticize them, the world, the third party and everything and everyone else you think deserve your criticism...
This is natural. We are all human and it is human to find blame when we get hurt especially when the hurt and anger and sadness is this massive.
The pain and anger you feel will be there but if you want to build a new future you need to replace it with something else. 
First you need to stop the blaming, shaming and criticizing, no matter how hard it might be. It is the only way you and your partner can move on from having an affair. If you don't stop your marriage will suffer and you will end up in the divorce court. That is where someone else will finally decide who is to blame.
This is an extremely difficult step. We know. Recovering from my addiction and admitting terrible lies and deceit prompted both of us to find fault with each other and ourselves and constantly criticizing. It took a while for us to realize that this won't get us anywhere. Only when we stopped doing this could we start to move on and build something new.
Think of building a new bridge across a river or a valley. The old bridge has to be destroyed first. All the wreckage has to be removed and all the broken parts discarded. If that doesn't happen and we try to build the new bridge in among the old broken parts of the old bridge it will surely break again and we will fall if we try to get across.
We can only start building something new once we decide to stop focusing on the negative. Only then can the new grow.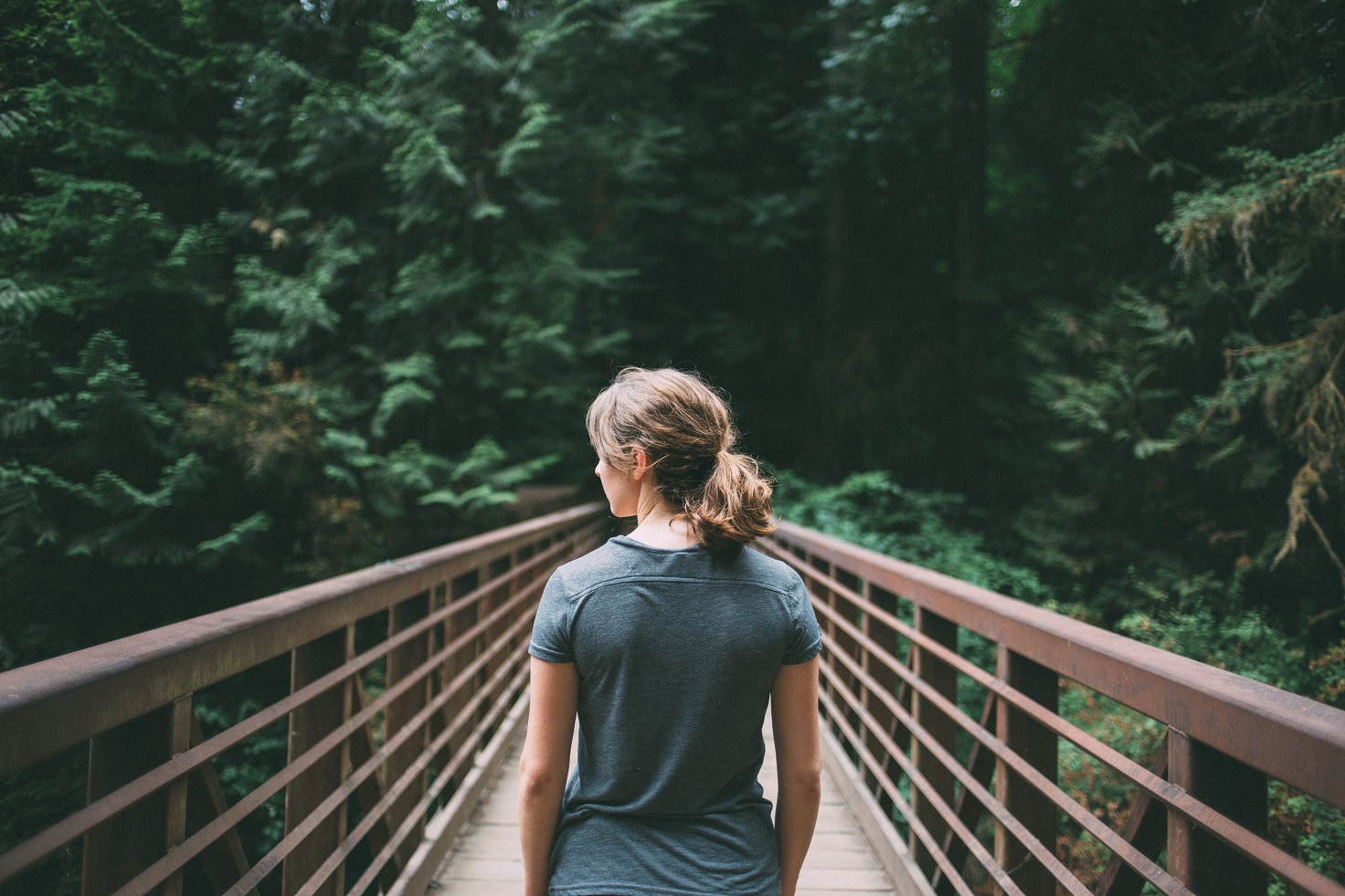 The future 
What happens next is up to you. If you can firstly close the exit, stop having the affair or have your partner commit to stop and then commit to stop the blaming, shaming and criticizing you are ready for an unexpected, bright and wonderful future. This is where the process starts and we invite you and challenge you to join us on this new adventure.
Fill out the short form below if you want to save your marriage and build an awesome relationship...
Home > Save your marriage > Having an affair? - Here's how to recover