Imago
Relationship Therapy
Looking for a method, tools or a theory to transform your relationship?
There are many theories and tools that can help you if your relationship is in trouble. There is none better than Imago Relationship Theory.
That, anyway, is our opinion. When our marriage started becoming a bumpy ride we tried several ways to get it back to where we were. We confided in friends and family, read books, saw psychologists and therapists and tried a few different things...
It was only when we were introduced to Imago Relationship Therapy and started to use the Imago tools that things really changed.
Imago Relationship Therapy is unique in the way it focuses on the relationship and NOT on any of the two individuals that make up the couple. Individual change and growth does take place but it happens because of the relationship and the "space-between".
As Imago therapists we always work with you as a couple and never with only one partner. We guide you to look at your relationship in a safe, protected and understanding engagement between you and your partner.
With Imago Relationship Therapy your relationship becomes a place of safety, re-connection, healing and growth. The space-between becomes your therapist! There is no therapist acting as judge or teacher or lawyer or someone telling you who or what is right or wrong.
For a definition and some background on the theoretical foundations of Imago you can visit the theory's creators'  (Harville Hendrix and Helen LaKelly Hunt) web site.
Imago Relationship Therapy
One theory of many...
So let's make this clear: Imago is the theory we prefer. It saved our marriage and we keep using the tools to ensure a joyfully alive, mature, conscious, healthy and awesome marriage. It has become a lifestyle, a way we do relationships. Without it we would not still be together.
Imago Relationship Theory is also just one theory of many out there. We believe it is the best theory because it saved us and works for us. That doesn't mean it will work for you...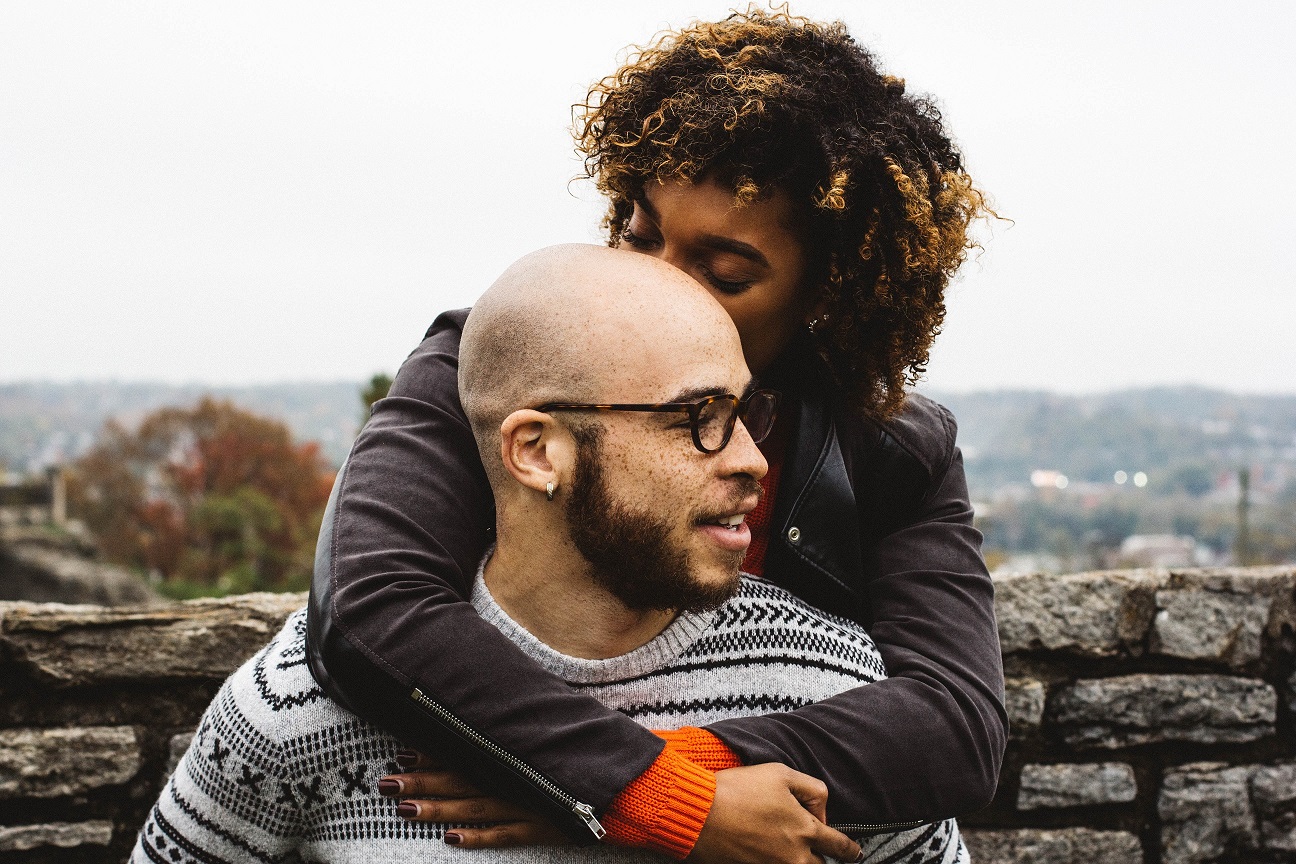 Photo by Justin Follis on Unsplash
We use Imago in the work we do with couples. You might find another theory or method that suits you better. All you need to do is consciously and intentionally practice a new way that will change your behaviour and get you different, positive results.

That is what Imago has done for us, for all the couples we have engaged with and thousands of couples worldwide.
We also believe it can work for you if you are looking for something that will transform your relationship, your marriage or your long-term commitment.