Imago Workshop
 
Pretoria 
The Imago Workshop Pretoria (or official Imago "Getting the Love You Want" Workshop for Couples) gives you the toolkit you need to transform your relationship.
The value you get at a weekend workshop is equal to at least six months of Imago couples' therapy. Attending a workshop provides you with a safe group environment in which to explore and start applying the life-changing theory of Imago.
Scroll down for this year's calendar of Imago Workshop Pretoria dates as well as more info.
You are also welcome to download our free guide, "6 Action Steps to building an awesome marriage without all the fighting, never getting anywhere and simply just coping".
Imago Workshop Pretoria
The official "Getting the Love You Want" Workshop for Couples
2020 Dates 

(Workshops are three days, from Friday to Sunday, 9am - 5pm)

   February 14-16
April 17-19
June 5-7
August 14-16
October 16-18
November 20-22
Venue:  Lyttleton, Pretoria                 

Cost:    R7 479 per couple - cost includes 2 manual, tea/coffee and snacks. 
Book 2 weeks in advance and get 20% discount!
You can use the form below to book or ask for more info. 
For more info on the workshops, please visit our "Workshops" page (see the top and left of this page for the link). You are also welcome to email us first if you have any questions. We will get back to you in 24 hours!  
---
Imago Workshop Pretoria
What couples say:
This life-changing Imago workshop for couples is intimate, fun, interactive and practical. If you commit to the process we have no doubt that your marriage and your relationship will become the wonderful adventure you always dreamt about.

There is no quick fix! Do not let anyone fool you! We can, however, boldly state, that the Imago workshop saved our marriage. It was the beginning of a new adventure that taught us how to use conflict for connection, growth and aliveness!
We are not the only ones that feel this way. Have a look at what other couples had to say after attending one of our workshops:
---
"In our Imago course I found more healing and personal growth than I had from many many years of counselling and therapy. My greatest regret is that we hadn't heard of it and gone many years earlier. It certainly would have saved us many years of pain and anguish."   - K & R.Mitchell
---
"My interaction with you was profound. It conjured up experiences I had never shared with anyone before. The workshop felt so coercive and intimate. I pray that I am able to create a similar environment going forward and realise our full potential. Thank you...you have potential to transform society."   - P & S Dlamini
---
"We are  slowly but surely applying the tools and learning a lot! We are working on our relationship and understand ourselves and our relationship much better. We can honestly say that we have not been in such a good space in years!"                                                                             - H & S Steenkamp
---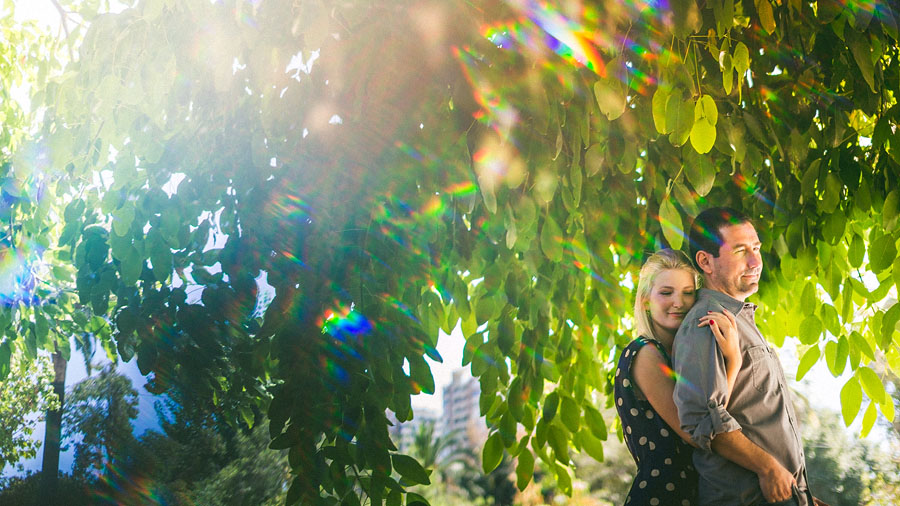 Fill out the form below if you want to secure your spot at the next Imago workshop in Pretoria (please note that the form is not a confirmation or official booking): 

If you have more questions or need more info about our Imago workshop in Pretoria, please click here.
---