Couples and Marriage Counseling
- a quick intro -
You are here because you believe you need couples or marriage counseling. You have reached a point in your relationship where you need advice on what to do next.
This next step is different for all of us. We all have our own story.

Please click here for what you should be looking for in a marriage therapist.
Please click here for what we offer as marriage counselors.
You might be at a place where you are simply coping, perhaps ready to give up and even at the point where you feel your marriage is already over. 
You might also be at a place where you simply long for something better. You might believe your relationship or marriage should be a place where, as a couple, you grow together and become better together. 
We all have different stories and we are all at different points in our journey. The fact that you are here says something about YOU!
You want something better! You want something to change! You believe your relationship should be, could be something very special.
Something that forms the foundation for an adventure...a new start...a new YOU! A place where you feel safe, connected, creative, playful and joyfully alive.
It will be our privilege to show you that place....
We want to get you started as quickly as possible. So please feel free to download this free guide, "6 Action Steps to building an awesome marriage" to get you started! 
Firstly, here are a few things we need you to know, right off the bat, about couples and marriage counseling:

1. There is NOTHING wrong with YOU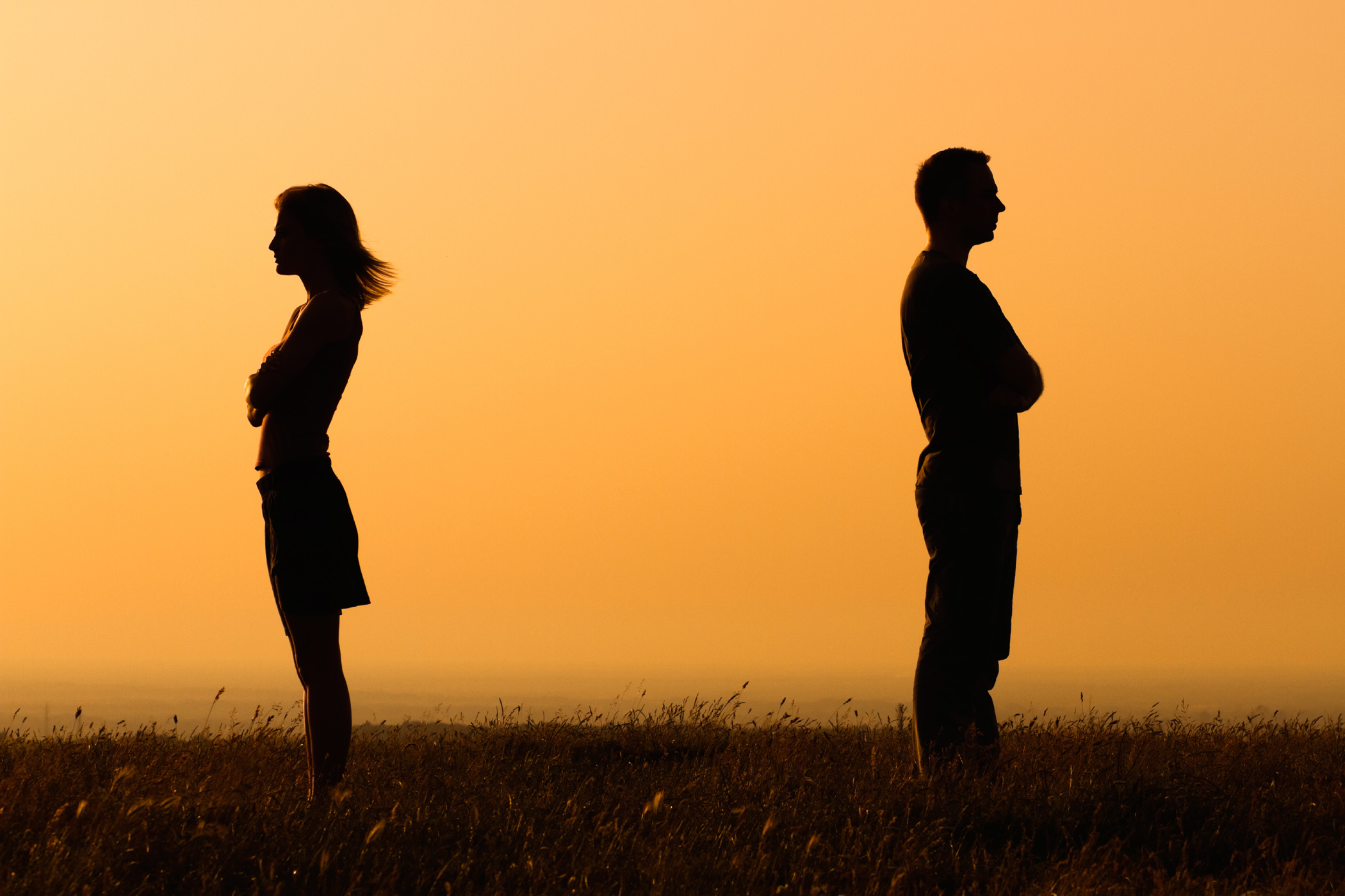 Many people believe if you need marriage counseling or therapy or any type of psychological advice you must be some kind of crazy! The terms counseling and therapy, to some, even suggest that you are sick, mentally ill or simply CRAZY!
Well, how CRAZY are you if you take a chance on something that only has a 50% chance of succeeding. That is basically what we all do when we decide to get married or agree to a long-term relationship...
Let me explain.
The average global divorce rate is around 50% and has even increased steadily over the last decade, especially in Western countries. This means hoping it will last forever is the same as placing a bet on a coin toss! Statistically, there is a 50% chance that your marriage will last!
All of us also think we will be naturally good at this relationship thing. It seems as if we think we need no knowledge and skills to do this. Unlike the time and money we spend to maintain and improve our homes and cars, our bodies (gym, diet, healthy eating) and even our minds and jobs (study, degrees, promotions, self-improvement) we think that love will be enough to keep our relationships and marriages alive and well!
There is nothing wrong with you if you seek advice and help for your relationship. In fact, marriage counseling is one of the best things you can do for your relationship.
So without further ado we would like to offer you this FREE guide. It's called "6 Action Steps to build an awesome relationship that rocks".
2. You are not alone on this journey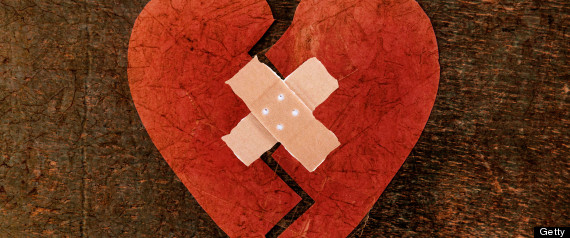 Half of marriages last. That's a statistical fact as outlined above. What you should also know is that many marriages are simply surviving as "invisible divorces". Your marriage or relationship might be one of those.
I know ours was like that! You get to a point where you simply cope. You might as well be divorced and all that's missing is the legal document!
You stay together for the kids, for the sake of security or finances or because you lack the "fight" for a divorce. You are basically stuck! Your relationship is going nowhere!
There are no statistics or hard facts to show us how many relationships are in this "stuck" mode but what you need to know is that you are not alone.
Couples that attend our workshops or marriage counseling tell us they feel ashamed, embarrassed  and even guilty for seeking help and that it feels like they are the only ones struggling with their relationship. They are always surprised to meet other people that are in the same boat. That is a liberating thought..
I will say it again!
YOU ARE NOT ALONE!
The details of your story will be unique. It always is. But your basic story is also the same as most other couples.
We all struggle with relationships and we all need help!
3. You are special, powerful and brave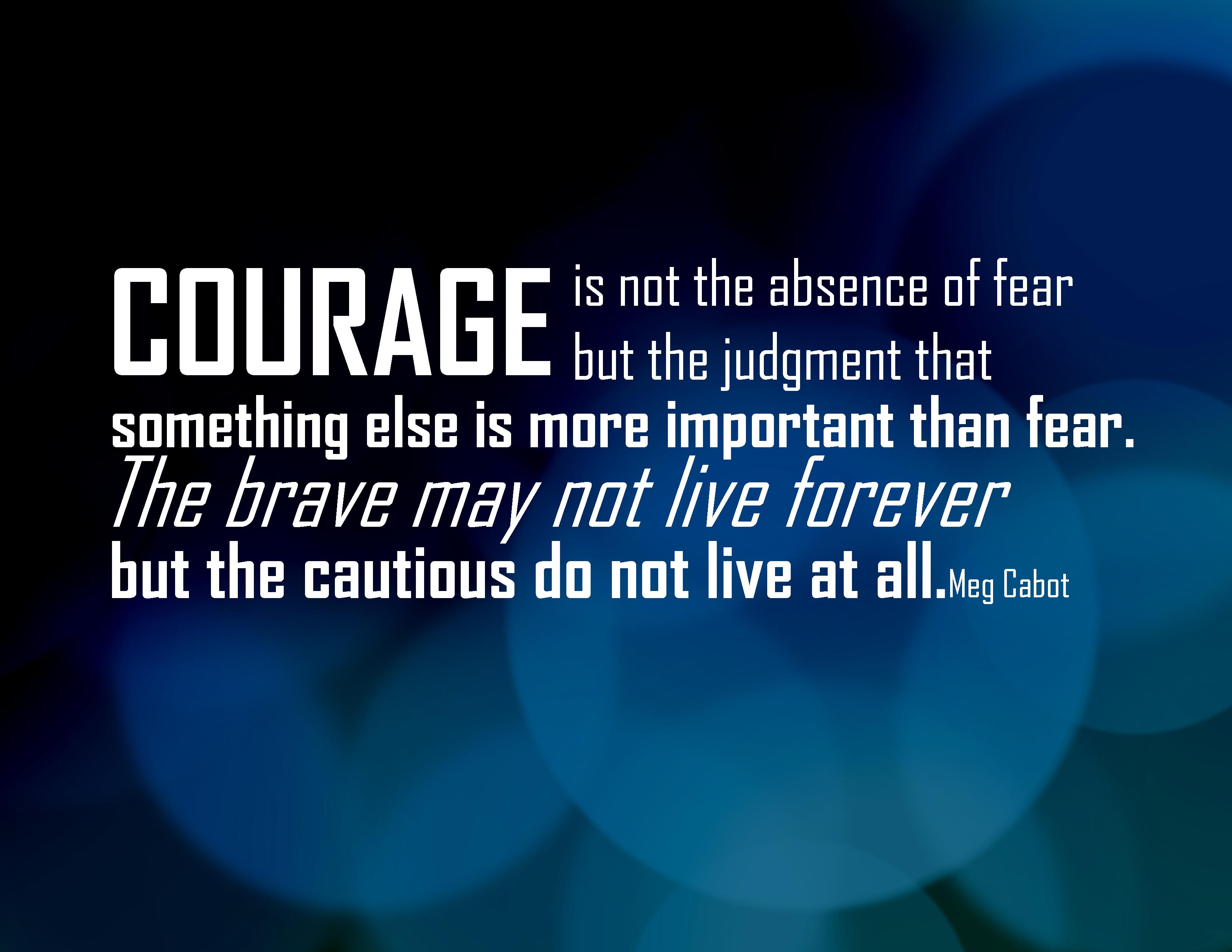 Most couples (we believe as much as 80%!) stay stuck in their power struggle and either decide to cope or try to solve issues on their own. That means you are special.
You are here because you made a different choice. You are here because your relationship is that important to you. You are here because you want something better.
You also made a brave choice. It is not popular. It is not favoured. Your partner might not have made this choice yet or do not agree that you need counseling. That is why it is brave. Very brave!
You are also powerful. This decision you made (if you stick to it) might be one of the most powerful choices you've ever made in your life!
4. This is a safe place
Please know and trust us when we say: Everything you discuss, say and share with us is HIGHLY CONFIDENTIAL. We are also bound by the codes and ethics of our profession and apart from that, we truly believe that your relationship is sacred.
What now? What next?
Do we need couples or marriage counseling? 
We know you have many questions and we know you would like answers as soon as possible. We hope to provide you with solutions or at least a guide as to how to get there.
Go here to see how we can help you as marriage counselors.
Stick around now or come back later when you have time. Browse our site, check out the advice and other free stuff. Connect with us here if you need marriage counseling. Ask a question or send us your enquiry. If you are interested in a free online chat and assessment, please connect with us and we will set something up via Zoom.
In the meantime we hope we can give you all the advice you need. If you have any questions or cannot find what you are looking for, feel free to ask. We hope to guide you on a journey that has led us away from coping, nearly divorced and totally hopeless to one of growth, relationship prosperity and joyful aliveness!
Welcome to a NEW ADVENTURE!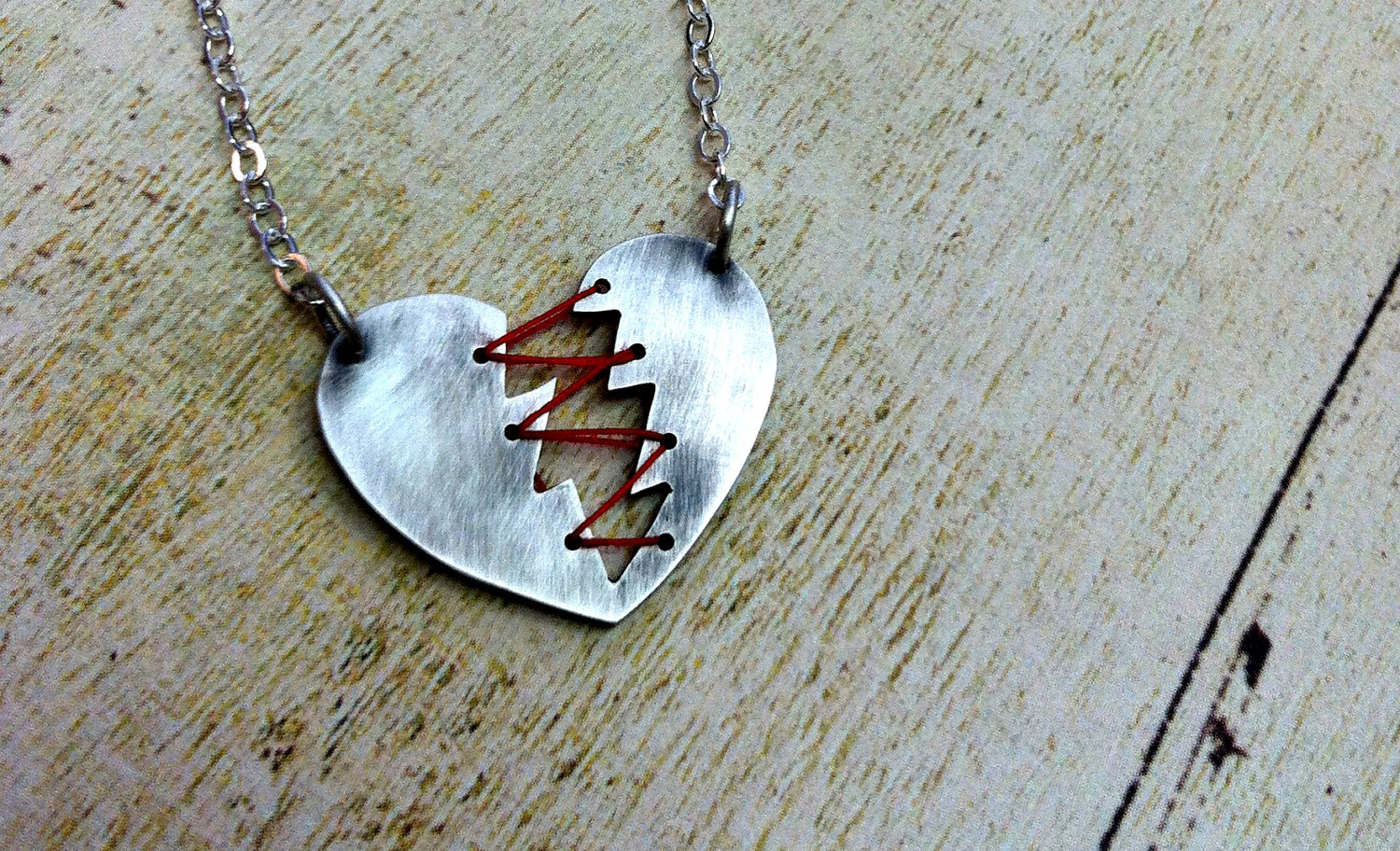 A FREE gift for YOU
We want to reward you and say thank you for reading this far:
Click here to receive a special guide, "6 Action Steps to Building a Relationship that Rocks"!
This guide will get you going with practical "how-to" steps.
We also offer online marriage counseling. 

Home > Marriage Counseling