Marriage guidance to help you transform your relationship
Sometimes we feel ashamed that we need marriage guidance - we feel we must be able to navigate our own relationship and that it should happen spontaneously (the way it did when we first fell in love).
In addition to that, everyone else seem to be so happy, especially on social media! Why are you and your spouse the only ones struggling?
You wouldn't hesitate to phone your mechanic when your car breaks down or to visit the doctor when you've caught a bad cold that just doesn't want to budge! Why are we so hesitant to seek marriage guidance? It is, after all, the most important relationship in our lives.
Photo by Wilson Sánchez on Unsplash

Why is our marriage guidance different?
The type of marriage guidance we offer will help you to create safety in your relationship in order to address your conflicts in a different way. It will help you, over time, to resolve (and hopefully dissolve) these themes that come up over and over again in your relationship, once and for all.
Marriage guidance should not be about the therapist acting as a the "judge" and "jury", deciding who's right and wrong and then giving you 10 steps how to fix your problems. Your marriage is not a problem to be fixed and neither are you or your spouse.
It should be about helping you shift your focus to what is positive and working in your relationship and to build on that; helping you become more conscious and aware of the triggers that cause the conflict and the origin thereof and giving you practical tools to steer clear of those pitfalls.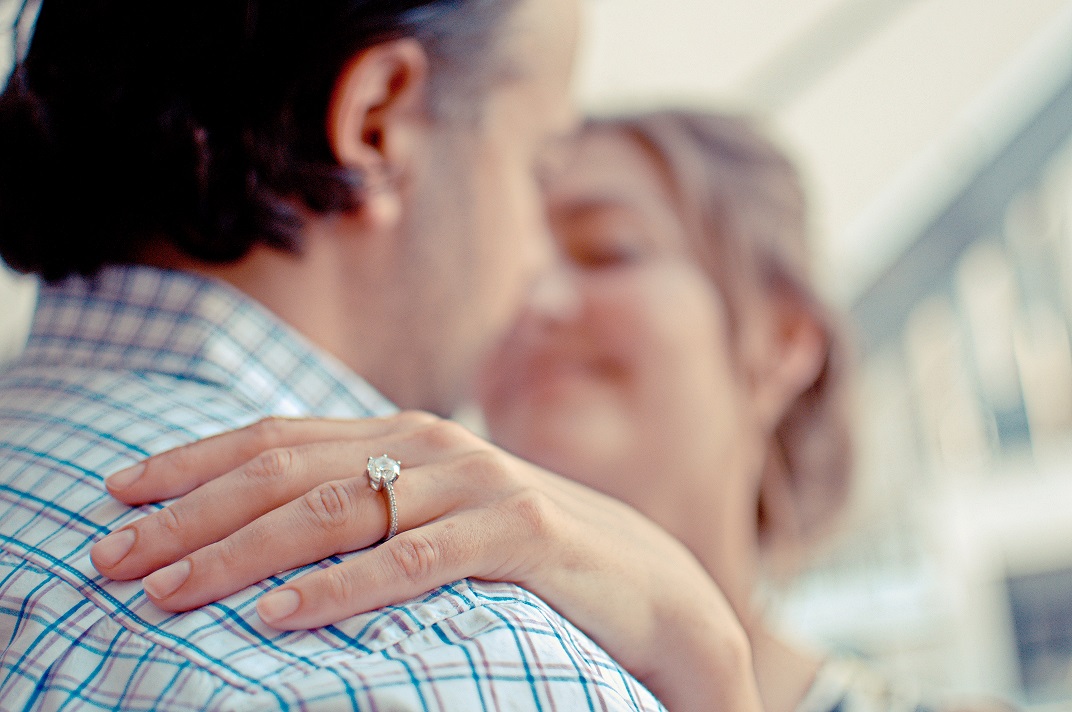 Photo by Scott Webb on Unsplash
How marriage guidance helped us
For me personally, one of the most important benefits of the right type of marriage guidance is learning a process that helps you focus on yourself and giving you insight into how you might unconsciously make the space of your marriage unsafe for your partner, instead of blaming your partner for everything that has gone wrong in your relationship.
f you're able to do this and your partner too, you will both grow and learn from past mistakes, all the while becoming a safe haven for each other once again.
Have you waited too long?
Perhaps you feel like it's too late for marriage guidance and that you've grown too far apart! Let me assure you, whether you're newlyweds, astonished by how soon the honeymoon phase of your relationship passed or whether you've been married for 30 years, if you feel that your problems have become too much for you to handle by yourself and that there's no safety to discuss differences in an adult way, please don't wait any longer!
We are here to help you, as we know how difficult it can be. We were also at that stage of our relationship a few years ago. We were scared and hesitant to seek marriage guidance but looking back, it was the best decision we ever made for our relationship.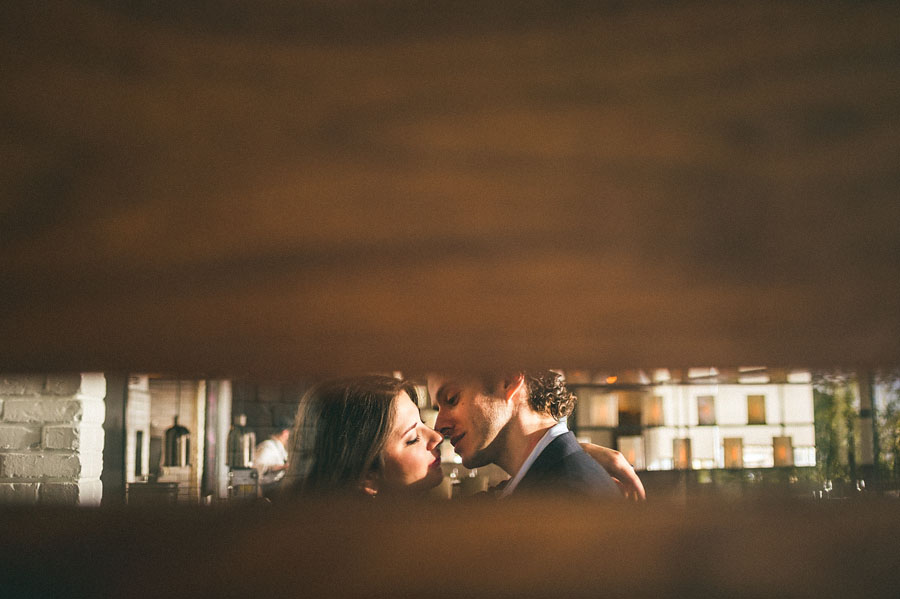 Some benefits of marriage guidance
During your marriage guidance sessions we'll teach you:
- how to communicate and listen to each other in a new way
- how to "own your stuff" and each take responsibility for the things you do that make it unsafe for your partner
- how to move the focus away from the problems and what's wrong to what's positive and working well and to start voicing those appreciations once again
- that you're exactly right for each other and how to use your differences as a kick-start for healing and growth to take place in your relationship.
Happily ever after!
Today, as we're sitting together on the porch, writing to you about our journey, we have created a connected; safe and loving space where we can each show up in our essence. Best of all, I got my best friend back!
We invite you to join us on this journey...
Home > Relationship Advice > Marriage Guidance