Why a couples or
marriage workshop?
Why do we need a marriage workshop to make our marriage better?
Probably for the same reason we need to exercise to get fit or lose weight or study to get better at what we do.
It is quite strange how most of us assume that we are naturally good at this thing we call marriage or at relationships and love. 
We fall in love, we get married and we live happily ever after...don't we?
If you are here, reading this right now, you probably don't believe that anymore. The opposite might be closer to the truth for you.
If you think about it, investing time and effort to acquire, learn and apply new skills to make our marriage better should actually be the most natural and most logical choice we make...
If you don't know how to swim you go for swimming lessons don't you? Most of us probably got some lessons when we were young. It taught us how to swim. 
Most of us also went for driving lessons. Driving a car is a basic skill most of us have to learn. It doesn't come naturally. The same applies to many other things in life.
We study to gain skills to get better in our jobs and hopefully get promoted. We join the gym or follow a diet plan if we want to live a healthier life, gain muscle, get fit or lose weight. We take piano lessons if we want to become really good at playing the piano.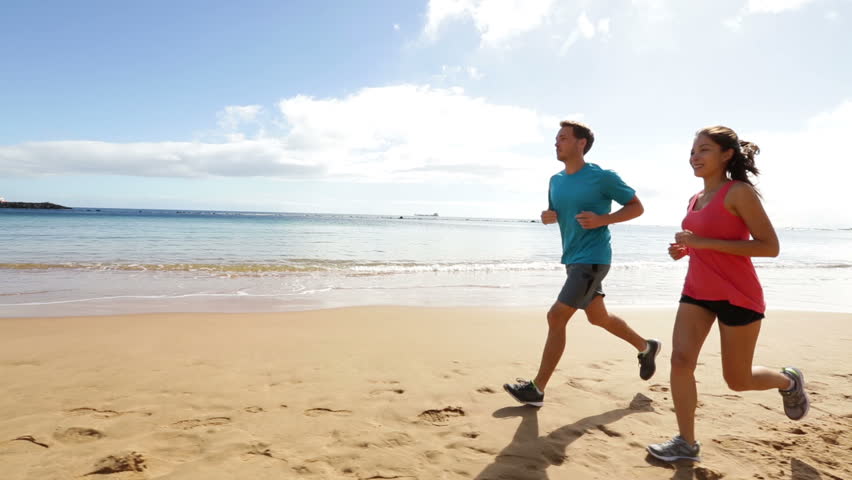 If you would like details and dates about our Imago workshops in South Africa please click here. 

Are we that good at marriage?
Yet, when it comes to marriage (probably one of the most important things we will ever do), most of us seem to believe that all we need is just to let things run their natural course and everything will be OK.
As a couple, we also believed that. As our marriage slowly got worse we started thinking differently. And finally, at a point where it was almost too late, we attended a marriage workshop that opened our eyes. It was was the first step to saving our marriage...
Now we know we need special skills and tools to get better at marriage and the more we use the tools and practise the skills the closer we get to becoming the best we will ever be at our marriage!
If you want to become really good at what you do you will practice your craft, acquire new skills, constantly learn and consciously apply newly learned skills, won't you? Surely that is the only way to get really good at what you like to do?
We all want to get better and be really good at our marriages don't we? So why don't we acquire the tools, learn new skills and practise on a daily basis to have really happy lives and marriages?
Probably because many of us believe it has to happen naturally and unconsciously, just as it did when we fell in love!
That myth is busted the moment our power struggle starts! And if you are here and reading this and looking for something better in your marriage you would probably agree.
We need skills! We need training! We need workshops! We need conscious decisions and habits to get better at our marriage.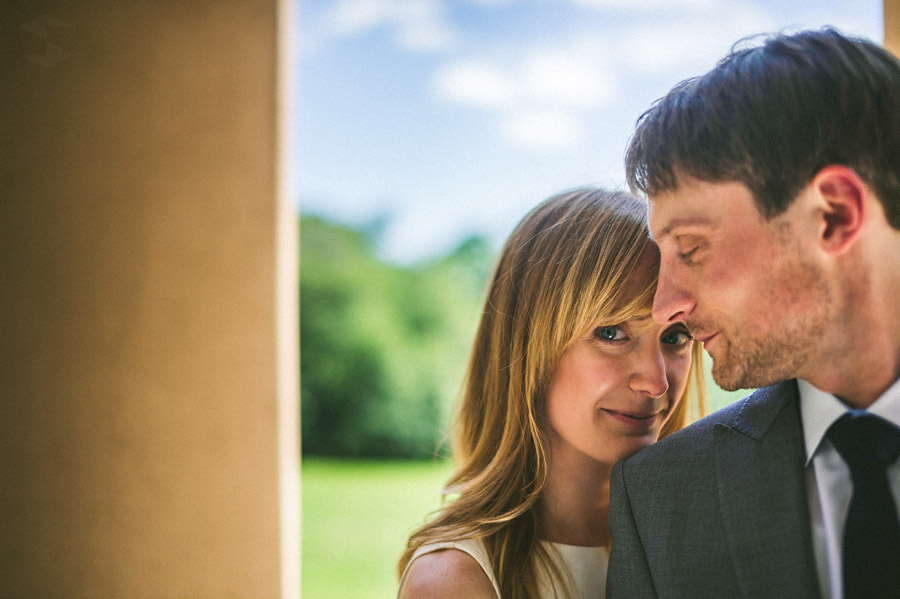 We tried to fix it DIY style!
The first thing we did when we hit rocky roads in our marriage was to try and fix things ourselves. I think that's what most couples do. It's also what we do with most things in life that stops working. A marriage workshop was the last thing on our minds. 
Over time our "DIY" just didn't work. We disagreed about a lot of stuff and how to make our marriage better was one of them! Of course each of us knew what exactly the problem was and how to fix it. The problem was we never agreed!
At one point after trying a couple of things, including seeing a therapist for a while, we eventually agreed to attend a marriage workshop. I can honestly say it was the best decision we ever made and it saved our marriage! 
Don't get me wrong! It wasn't a quick fix! Things did not change overnight. What we got was a toolkit and practical steps which we had to consciously start using and applying...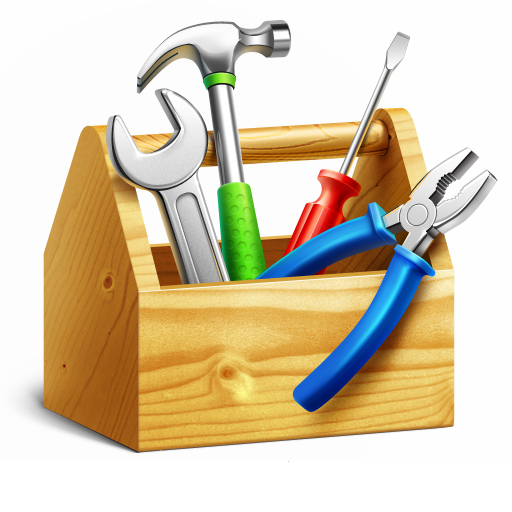 The marriage workshop
that works!
Today we are still using those tools, still getting better and still practising every day to be in a conscious relationship. Putting in the hard work saved our marriage. It all started at an Imago marriage workshop. Read here what to expect from this workshop.
Now we are sharing this with you. We know it works because it works for us! Or as we like to say; we are working for it! 
If you are interested in an online consultation, workshop course or info or simply want to know more about the tools that we would like to share with you please contact us... 
For more info on our next couples workshop in Gauteng, South Africa please click here!
We are internationally certified Imago "Getting the Love You Want" (GLYW) workshop presenters and we are registered with Imago Relationships International. Go here for more information about what to expect at this workshop.
To get a taste of the practical tools you will learn at a workshop you can download our free guide, "6 Action Steps to building an awesome marriage without all the fighting, never getting anywhere and simply just coping". 
Home > Marriage Workshop