Online
Marriage Counseling
With us online marriage counseling is a safe, secure, confidential and convenient alternative to traditional face-to-face private counseling. 
We offer online counseling via Zoom and can even take you through the steps to set up your own, free Zoom account. Zoom offers free, non-intrusive communications software that combines video conferencing , online meetings, chat and mobile collaboration.
A lot of people are wary of the perceived "impersonal" nature of online marriage counseling. They prefer to meet a therapist or counselor in person and have face-to-face meetings. Although we believe that private sessions are ideal due to the intimate nature, we have experienced similar (and sometimes even better) results with our "online" couples.
The greatest advantage is the fact that you, as a couple, can have the online marriage counseling in the comfort of your own home. What makes it ideal for the type of counseling we offer (the Imago theory) is the fact that the sessions are very practical and that you, as a couple, work with each other. In most cases you only need our voice to guide you. 
Online marriage counseling via a communications platform and video conferencing is also ideal for working and travelling couples. 
How our online marriage counseling works 
Due to the fact that online counseling is reliant on technology we always first test the connection and even offer a free 30-minute information session to introduce the practical side of the counseling, explain the technical specifics with regards to the online sessions and test the connection

We are also saving on travelling and office space costs and can therefore offer you a reduced rate. 
To apply for online marriage counseling session please simply send us your name and email address below and we will respond to your request within 24 hours. We will e-mail you all the details in order to set up your first (and FREE!) introductory session:  
Our FREE 7-day online  
Marriage Bootcamp Challenge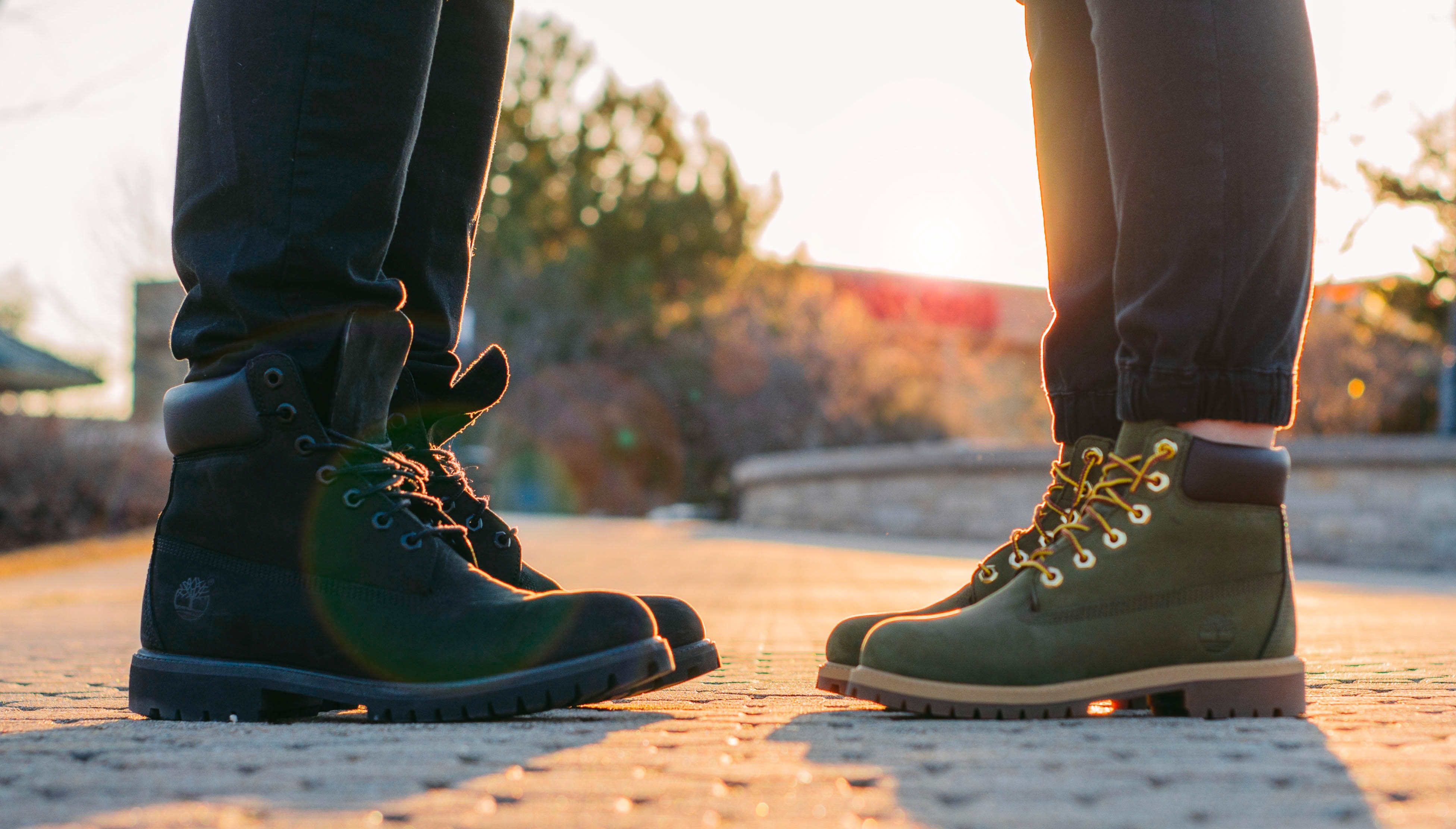 We offer you a free online marriage counseling program!
 At the bottom of this page you will find the step-by-step instructions for signing up. It won't take long; just a few clicks so we know where to deliver the links to the program. 100% free and online!
This course is equal to five weeks of free marriage counselling and has helped thousands of couples, like yourself, to not only get their relationship back on track, but even better than it was before!

Even if you are not married, the theory, toolkit, practical exercises and demonstrations are carefully selected to help you gain maximum value.
This offer of free online marriage counseling is not always available. The 7-day Online Marriage Bootcamp Challenge  is a paid-for program and we only make it available for free for a limited time.
If you believe you would benefit from this exclusive course and are ready to commit to the Challenge, please see the instructions below in order to qualify for this free marriage counseling.
Sorry, the FREE offer is not live at the moment!
It will be available soon... 
Please submit your details below and be the first to know when it's available again.
Home > Marriage Counseling > Online marriage counseling