Online
Relationship Counseling
Online relationship counseling is the virtual alternative to traditional face-to-face counseling and aligns with our philosophy of guiding rather than teaching a couple how to get the love they want and do relationship better.
Many forms of couples therapy or counseling focus on the individual. A relationship counselor would meet with one of the parties and most often than not counsel that individual in order to help the couple have a better relationship.
We might also initially meet with one party (as it is true that both partners are not always ready to commit to counseling or therapy) but believe that both parties are essential to the process.
The Imago process we use to guide relationships to where both parties want it to be lends itself to effective online relationship counseling as the couple gets to do the work.  We as counselors are only there to guide and this can be done virtually or online.
Imago online relationship counseling also provides a convenient anytime anywhere solution for couples and allow them to do the work in the comfort of their own home.
Add to this the fact that couples can easily schedule online relationship counseling sessions (from anywhere in the world!) when urgent issues or disagreements arise or if they simply need to check something with us without having to wait for an appointment or trying to contact us telephonically.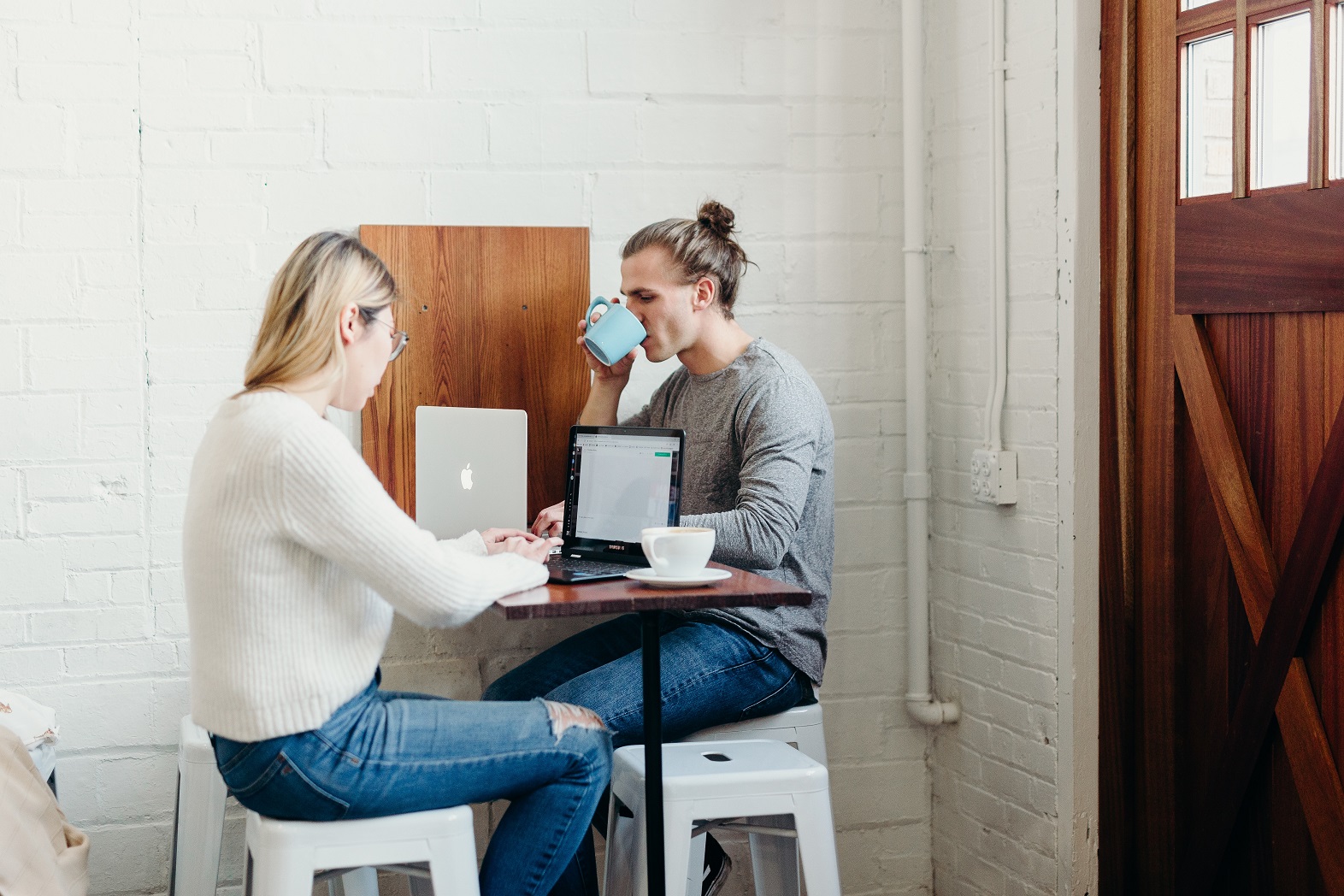 Online relationship counseling
Total freedom, total anonymity! 
Apart from the freedom it creates (appointments can literally happen anywhere anytime!) which also allows for more or less frequent sessions (sessions don't have to be scheduled weekly; simply any time that suits you and the frequency, depending on your unique situation, is completely flexible) the other very important advantage of online relationship counseling is that it's 100% private, confidential and anonymous.
There are no group sessions and we even remove any doubts you might have meeting someone face-to-face and also provide you with the control you need to end the sessions any time you want. You are in control and our service (and promise) to you is to provide a safe and secure psychological space for you to explore.
Your first online session with us is FREE!  
We provide you with 40 free online minutes to meet and greet us, Absolutely FREE!
During the 40 free online minutes we explain the online system and how it works. You tell us what you want and we will tell you if we can be of service. You then decide if you want to continue!
No obligation, no upfront payment, no commitment! Just 40 free minutes to help you make up your mind.
We will also tell you about our 100% online relationship counseling MONEY-BACK GUARANTEE 
If you would like to find out more, please contact us via this online form:
There is also a FREE online BootCamp Challenge you can sign up for. This is an online video course consisting of 7 videos that introduces the powerful Imago theory and toolkit for couples and provides you with 7 days of practical demonstrations and challenges that (if you do the work and accept the challenge) equals at least 7 weeks of online relationship counseling.
You can sign up for the 7-day ONLINE BootCamp Challenge right here:
Home > Relationship advice > Online relationship counseling