Relationship Advice
Why you are here and
how we can help
Are you looking for the best relationship advice? Are you here to make your relationship better?
Rest assured. You are at the right place. Keep reading...
We all need advice at some or other stage of our being together. The relationship advice you will get here WILL BE different from what you usually get or what you expect. It is not about romance and it is not about falling in love (although we will cover that in trying to understand what is happening!).
It is about Real Love. Partnership. Couplehood. Growing old together. Connecting. Healing. Respect. Growing...
...and all the other great things you can think of to describe the relationship you want. 
Yes, romance and passion will be there. But we will show you these wonderful feelings and emotions are naturally part of a healthy, conscious, adult relationship.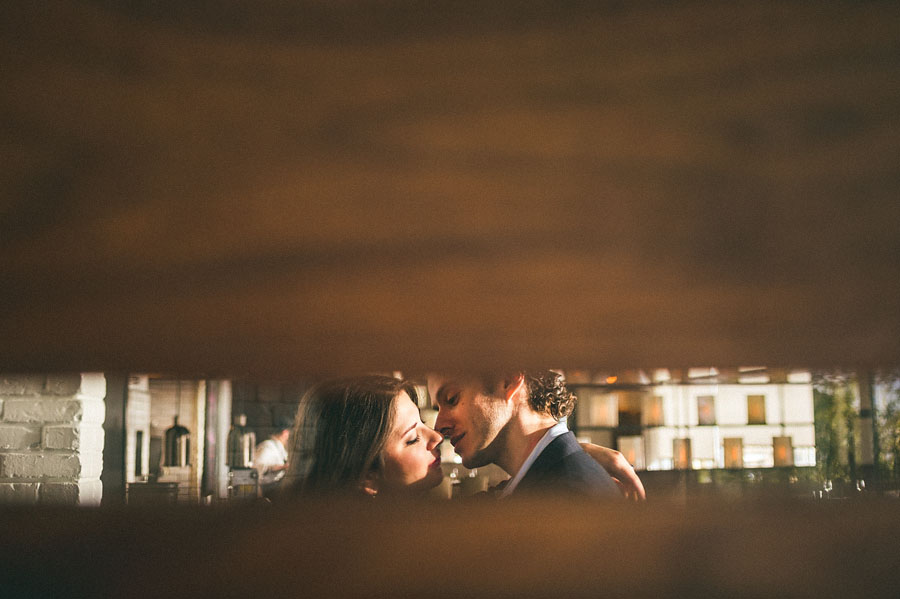 Where are you now?
We are guessing you are not here because you fell in love last week! 
Even if that is so, please stay! You will get the relationship advice the rest of us should have got when we were at that stage...;) Seriously!
All of us fall in love...and then when things progress to a certain point where we feel we have found THE ONE we either commit to a long-term relationship or get married or decide to move in together or any of those longterm "commitments" where the falling in love feels so awesome that we feel we simply have to do it for the rest of our lives!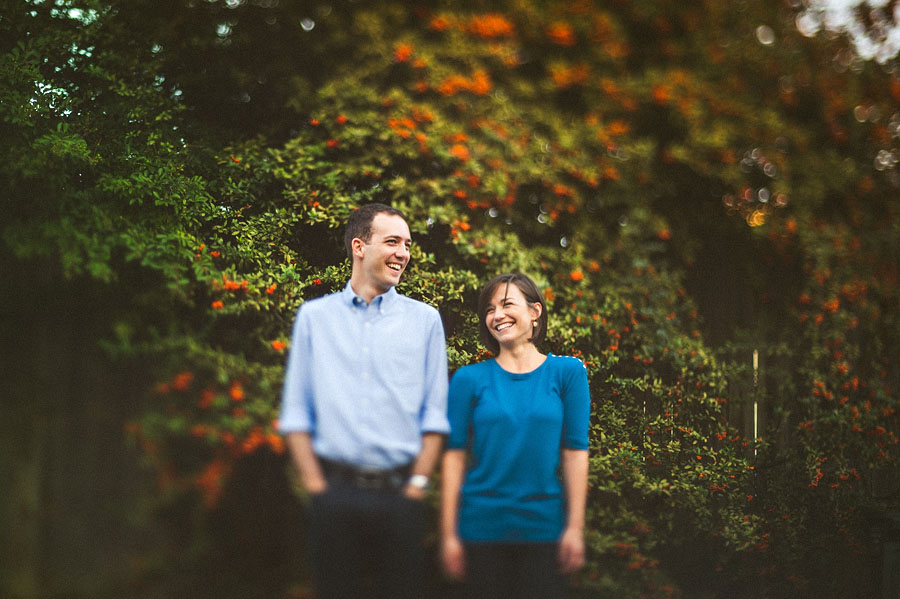 Not in love anymore!
And then something happens...any time between 2 hours and 6 months after we took that fateful decision to start living the rest of our lives with that special one. Something happens and things change...sometimes quickly, sometimes gradually.
The air doesn't smell so sweet anymore. The birds and butterflies are no longer dancing around us as we walk. The moon doesn't shine so bright anymore...
We start noticing things about our partner. Ugly things! Things we didn't notice before. We start saying things we haven't said before. We have more disagreements. Disagreements turn into fights. Fights turn into sulking. Sulking turns into withdrawal... (You get the picture!)
I can go on and so can you. I am sure if I let you, you can write pages. No...you can write books! Just as my wife and I could have when all of this started.
The details are unique for all of us but the story is the same. We all fall OUT of love and ask ourselves: "Is this as good as it gets?" 
This is when the Power Struggle starts!
We had a dream of growing together as a couple, forever loving each other and building a family. Now that is all it is. A very distant dream....
And not one we even like to dream anymore because it feels like the couple we were has disappeared. Gone away somewhere. They don't exist anymore...
In that "in love" couple's place are two individuals. It starts becoming about me and you. We try to figure out who is RIGHT and who is WRONG. We fight about it. We argue. We disagree. We cannot understand or even remember how we ever got together...how we ever fell in love?
And all along we yearn to get back to how we were! We want to feel that love again, that wonderful feeling of being IN love. We try very hard but it feels like we are hitting an invisible wall. All we do is struggle!
Some couples try to get back there for the rest of their lives. Some of us start coping. Some of us give up for good. We break up or we get divorced...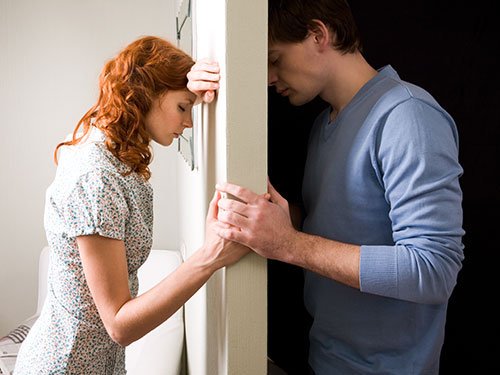 Relationship advice that works!
In our marriage we got "invisibly" divorced. From the outside things looked rosy. Everyone thought we were "fine" . And we were! We were JUST "fine"! We were "OK". Nothing else!

We made unconscious decisions to cope and just continue with our "OK" marriage. Many couples will identify with this. Maybe even you...
Maybe, like us, you have kids and that is the one thing that is keeping you together. Maybe you have been "coping" for years. Maybe it is financial security that is keeping you together.
Maybe you've tried everything and you are ready to separate or get divorced. Maybe you are being abused, physically or verbally or both. 
Or maybe you simply believe there has to be something better. That your marriage can make you better, can make you grow. Maybe you still believe that you can get back to that wonderful stage of being in love...
Wherever you are or whatever you are feeling...we believe there is hope.

You AND YOUR PARTNER have the capacity to be better at couple-hood, at marriage, at relationships and at growing together.

And together you can get back to a state of joyful aliveness!

With the relationship advice we will give you our hope is to get you to that place.
In this introductory relationship guide we will explain the different stages of a relationship.
After reading that you will be ready to read about the relationship problems we all face and how to start dealing with them.
Here is the help we can offer in four basic steps.
Looking for marriage guidance specifically. Then this is for you!
You might think you need couples therapy but you are not sure. On this page we tell you what you can expect and how to figure out if it's for you.
Also click here to find the relationship therapist that is right for you as well as the type of relationship counselling you need to get your relationship to where you want it to be.  
We also have a page choc-a-bloc with relationship tips, tricks and secrets! 
FREE and exclusive offers just for you:
The 7-day online Marriage Bootcamp Challenge is a specially formulated online course that combines the basic principles of the Imago theory and years of practical, relational experience. In only 7 days you will learn and apply a step-by-step system that WILL improve your relationship. It works if you work! It is simply the best form of free relationship advice you will find anywhere!
Click here to get more details and to sign up for FREE!
And if you are interested in online relationship counseling and would like to try it out for free please click here!
Home > Relationship Advice