Relationship Tips

(Only the best ones    ;)
Here we share relationship tips, references, books, talks and videos on a regular basis. We try to summarize these tips for you so you can get an idea what it's about and whether these apply to you or your current situation.
You will find some of these links and references on other pages of our web site where we discuss specific topics but this is the main space for a collection of curated relationship tips. This means we select the ones we believe are really practical, well researched and the tips we have used in our own relationship and for the couples we help.
To get you started, how about a FREE gift full of tips and secret tricks to start building a relationship that rocks!...
To say THANK YOU for visiting this page we are offering you a free gift. This guide is called "6 Action Steps to build a Relationship that Rocks".

To download the guide for FREE please click here.
This section is also updated regularly, at least every two weeks, sometimes more often.
It is very important that you also read and research with caution. Not everything applies to everyone and not all tips will work for anyone. We'd all be fantastic in our relationships if we could simply follow all the relationship tips out there and they work perfectly. This is simply not true. Like any other advice you get, try it on like a piece of clothing. If it doesn't fit try something else until you get something that feels and look nice, something you and your partner feel comfortable with.
Also don't be too hard on yourself and your partner when you start applying these tips. Learning something new takes time and adopting ot kicking a habit is hard work. Don't give too easily and simply decide that you what you read here is "just not for me or for us". It does take toime to get used to something new and it also takes time to see the effects. Just stick to it and most of these tips will work for you if you work it. That's why we chose them.... 
Below you will find links to relationship tips, articles, videos and quotes. We add something new at least every month and we only include it here if we believe it is really good and useful!



---
Today is Valentine's Day! Here are some tips to help you make every day a special day:
Feb 14, 2020
Today is that one day in the year many of us go out of our way to do something special for our partners. What could be better than that? How about creating and some habits that will make every day a special day?
How to stay connected with your partner all year long...
---
Quick hacks: How to be Happy (follow-up to last week's hack!)
Feb 5, 2020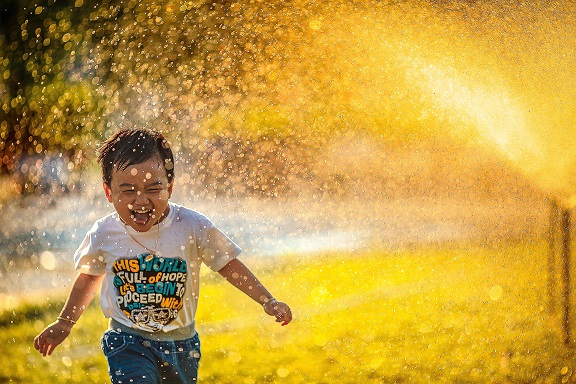 From James Clear at jamesclear.com
How to be Happy
-get outside each day
-move: walk, exercise, dance
-spend less than you earn
-view life as play
-be the one who looks for solutions
-develop a bias to contribute and create
-learn from the lucky and successful
-be the first to say hello
-be reliable
---
Quick hacks: How to be Unhappy
Jan 28, 2020
A cool list from James Clear's newsletter.
How to Be Unhappy:
-stay inside all day
-move as little as possible
-spend more than you earn
-take yourself (and life) too seriously
-look for reasons why things won't work
-always consume, never contribute
-resent the lucky and successful
-never say hello first
-be unreliable
---
The art of listening in intimate relationships
Jan 9, 2020
When it comes to insightful and deep reflections on relationships, love and life in general, you'll be mesmerized by Maria Popova's musings. Here she discusses Alain de Botton's (himself an astute student of real love) advice for good listening:
---
Never say "never" and "always" - how to argue "kindly"
Jan 2, 2020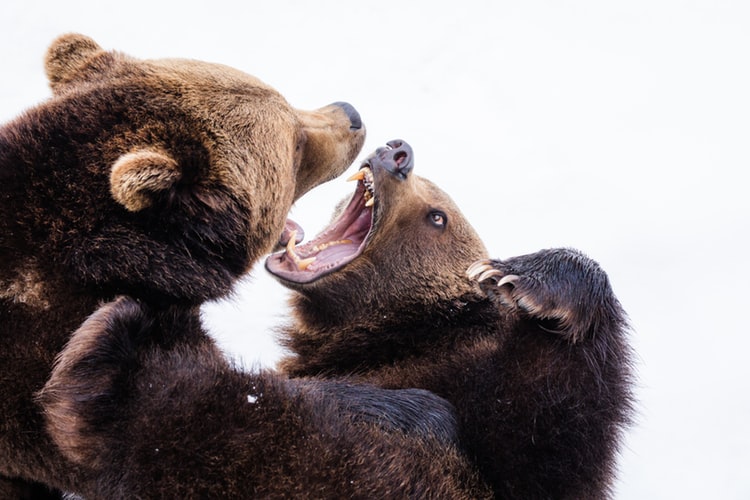 This article is incredibly helpful with practical tips right at the end to help you argue more "kindly". One of the best tips we love: "Never say "never" or "always"!, even during an argument.
---
Home > Relationship Advice > Relationship Tips